ABOUT US
Passion To Fitness of Gymnastics, Dance and Fitness Club , is a family based Hamilton gymnastics, dance and fitness club with lots of heart and the highest quality gymnastics, dance and fitness instruction available to recreational and competitive athletes.
At Passion To Fitness it's our priority to provide your athlete with safe, fun, and active gymnastics, dance, tumbling and fitness instruction that promotes progressive development of gymnastics, dance, tumbling and fitness skills. We strive to promote gymnastics, dance, tumbling and fitness in a fun way, showing athletes that nothing beats living an active lifestyle.
All of our instructors are NCCP certified, which means they've been trained in spotting for events such as bars, vault, beam and floor. They understand that no two kids are alike and will work with them to get the skills that they want to achieve.
VIRTUAL TUMBLING &
TUTORING PRIVATES AVAILABLE
Sept Registration is NOW OPEN!

Registration for the Sept-June 2020-2021
All Programs are now Open.
Register online to secure a spot for your child as class times fill up quickly.
New this year we have expanded our recreational programs.
Registration is online. Don't forget to check out our new programs as well, Online Classes, Home School Team, Bubble Pal, Elite Recreational, Tumbling Classes and Private Lessons.

New this year:
Online Classes with Skilltrakker and daily challenges
Home School Team ( great physical education component)

Bubble Pal

( Choose 4-7 friends in your social bubble to do tumbling with) Email us to discuss pricing and arrange a day and time that works for your Bubble Pal)
Private Lessons available ( email to book your time slot)
Register Online Today! Classes Are Filling Up.
NEW CLASS!!!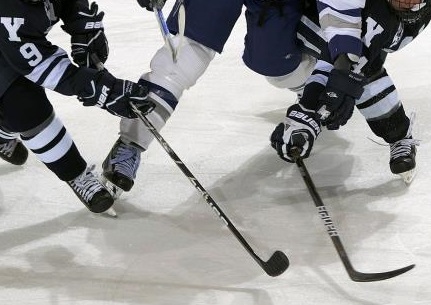 Join our classes for off-season training in a sport-specific workout. Keep up your skills, coordination, and endurance in the off season. Register you or your team for a 60 min training session!
WHAT WE OFFER:
We have a wide range of programs and yearly events that will help keep your child active while teaching important building blocks for life!
Whether you are looking for preschool, recreational or competitive athletes program, dance and fitness, ninja warrior class, camps, summer camps or gymnastics birthday party, our friendly staff and knowledgeable coaches are here to help.
As we like to say to every client at Passion To Fitness
Welcome to the Passion To Fitness Family
THANK YOU TO OUR SPONSORS!!!
A special Thanks to our sponsors & countless Volunteers that made our gymnastics competition a huge success.